The Defense Acquisition Council of India's Defense Ministry approved the purchase of 'Expendable Bathythermograph Systems', which are small torpedo-shaped devices fitted with temperature sensors and transducers to detect changes in water temperature. These devices, meant for India's Navy, will be acquired from the U.S.
The government also approved the procurement of a fresh batch of Barak surface-to-air missiles for Naval warships to enhance India's maritime capability. These missiles will be supplied byRafael Advance Defense Systems Limited of Israel at an approximate cost of about $80 million.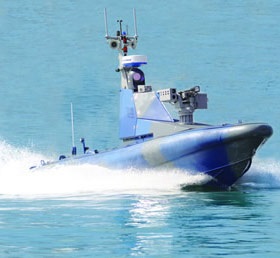 According to sources in the defense ministry the Council also reviewed several old proposals and gave instructions for their speedy processing, reports the Livemint.