The Cellular Operators Association of India  announced that it will host the Mobile World Congress with the support of India's Department of Telecom and the Ministry of Electronics and IT from September 27 to 30 this year. It will be a 3-day event at Pragati Maidan in New Delhi, and the GSM or  Groupe Speciale Mobile Association which is formed by the Confederation of European Posts and Telecommunication has agreed to associate with the event.
 "There is a Mobile World Congress in Barcelona and an edition in Shanghai. There is nothing in between for South East Asia. India is emerging as one of the global leaders in telecom which we will also showcase in the Indian Mobile Congress," director general of the Cellular Operators Association of India Rajan S. Mathews told Press Trust of India.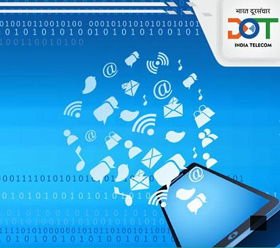 Facebook, Huawei, Ericsson and Cisco are likely to take part, reports Digit. A trade show that will be a part of the event will primarily focus on smartphones, but it will also showcase the latest innovations in 5G, wireless devices, and processor chips among other exhibits.