ABB the multinational corporation dealing in power and automation and headquartered in Zurich, Switzerland, said it will double its workforce to 1,200 at its global engineering and operations center in Chennai in the southern state of Tamil Nadu, as well as open a new facility on the outskirts of Bangalore. "This expansion reaffirms ABB's commitment to India as a key growth market and an important resource base," ABB CEO Ulrich Spiesshofer said.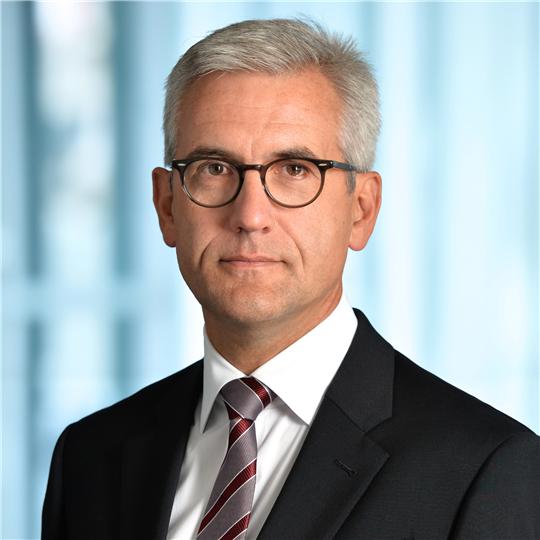 The center in Chennai houses professional engineering resources under one roof, serving ABB units across the world and is among the largest industrial and commercial centers in India. The move will increase the number of ABB employees in India to close to 10,000.
At the new facility in Nelamangala, Bangalore, the company's Power Protection Product Group will work on two modular Uninterruptible Power Supplies assembly lines.
In 2014, ABB India employed about 9,000 people, and generated revenues of more than $1.3 billion. It invests  $100 million per year India . Managing Director for India , Bazmi R. Husain said that 70% of company's workforce in India are engineers and it will continue to invest here in coming years, reports Business Standard.