According to assurance, tax and advisory firm Grant Thornton India, there were 59 private equity transactions worth $1.22 billion in July this year, and PE investments in India jumped 48% in value terms. July was dominated by investments in start-ups which contributed to 49% of total investment volumes, while the banking sector dominated the PE investment values contributing to 46% of investment values, followed by the pharmaceutical sector.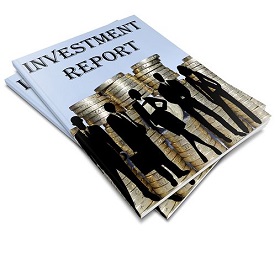 "The sector focus this month for PE seems to be the BFSI sector with manufacturing and pharma rallying closely behind," Grant Thornton India LLP Partner Prashant Mehra said. "The sector flavor for this year has been around the core sectors and we will perhaps continue to see this trend as positive macro-economic factors boost these sectors the most. Also, from an exit through IPO perspective, the probability for success is more in core sectors than others," Mehra added.
Mehra expects that the key growth will perhaps be from PE deals which serve as an alternate means of financing M&A in India, reports Live Mint.