Longbow LLC, a joint venture of Lockheed Martin, headquartered in Maryland, and Virginia-based Northrop Grumman, will supply fire control radar (FCR) systems with advanced air and ground targeting capabilities for India's AH-64E Apache attack helicopters, making India its 11th international customer, reports DefenseNews.
Under this contract, $57.1 million is obligated to Longbow LLC with a total value of  of up to $116.7 million. The contract covers the production of 12 Longbow FCR systems and spares for India. Production will extend through early 2019 at Lockheed Martin's Orlando and Ocala, Florida, facilities and at Northrop Grumman's Baltimore facility.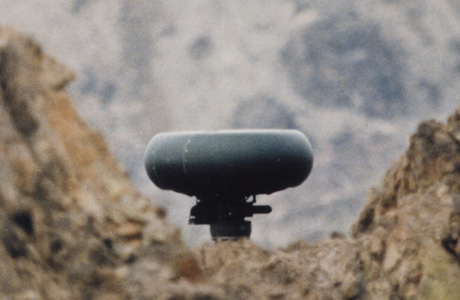 "With Longbow FCR, the Indian Air Force will receive a rapid all-weather targeting capability," Jim Messina, Longbow LLC's president and director of Longbow programs at Lockheed Martin Missiles and Fire Control, said in a statement. "The FCR's air over-watch mode provides aircrews with 360-degree situational awareness, improving survivability and mission success," he added.