With the growing incidence of lifestyle diseases, and rising demand for affordable healthcare delivery systems, India's healthcare market will increase three times in value terms to $372 billion by 2022,  says a report prepared by trade association Assocham.
The medical devices market in India, which was valued at $4 billion in 2016,
is likely to cross $11 billion by 2022
due to a growing geriatric population, medical tourism, and a gradual decline in the cost of medical services, the survey said.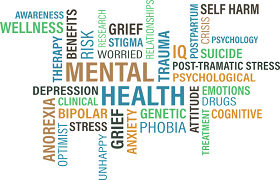 Other factors for the growth of the healthcare market in India include the adoption of telemedicine, the rapid health insurance penetration, mergers and acquisitions reaching untapped markets, and government initiatives on healthcare, the report noted.
"Increasing expenditure on research and development, rising collaborations between Indian and foreign companies, reduction in product approval time and other such factors are also driving the growth of the Indian pharmaceutical market," the report added, reports the Press Trust of India.