A report by Ernst & Young says that private equity/venture capital investments in India touched a record high of $8.7 billion in the  July-September quarter, a sharp increase over last year's $3.1 billion for the same period.
E-commerce recorded $2.6 billion across 18 deals primarily driven by Softbank's $2.5 billion investment in Flipkart. Real estate recorded $2.3 billion across 13 deals, and financial services announced deals worth $1.4 billion across 25 transactions for the quarter, reports the Times of India.
"India is clearly maturing as a private equity market with bigger and complex deals becoming more common. Greater numbers of large deals and buyouts support this thesis and it is clearly visible in the third quarter 2017 investment numbers," Vivek Soni, partner and leader for PE Advisory, EY said.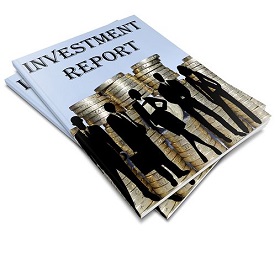 The quarter also saw record exits for PE players. Exits recorded a year-on-year rise of 128 percent in value terms at $4.7 billion across 65 deals, driven by exits via IPOs, open market, and secondary sale, noted the report.